Newsletter Issue 04 (Jul 2019)
Dear Friends,
It's that time of the year again where we find ourselves packing our bags for a cooler retreat down under, or planning ahead for onsen in wintry Hokkaido at the end of the year.

After all, to travel is to discover; keeping your mind active and letting the new sights pique your curiosity keep us learning for as long as we can. A great example is an adventurous trip by two active seniors who went on a less-travelled free and easy trip to Morocco and Spain.

Speaking of travel, we also look at why it makes everyone happy and how it is gratifying for the older people who aspire to feel free, empowered and independent. And before, during and after travel, our physician from Hua Mei Clinic offers up a few nuggets of advice for seniors.

For caregivers of older people, travel plans may have to be put on hold for a while. However, as you go through your daily routine, there are some simple things you can do to keep your mental well-being in check. We have a mindfulness article in this issue to guide you.

Is $1,379 monthly budget for an older person enough for his basic standard of living? The research which the Foundation has funded has most certainly given Singaporeans lots to think about. A key takeaway is that everyone in the society, in addition to their families, has a role in helping the elderly age with dignity.

On a final note, keep your own immunisations up-to-date before you travel. if you have no travel plans, do know that in addition to the heat, June is also a peak influenza period in Singapore. Make sure you drink lots of water, eat well and stay cool!
Editor
All have role in helping the elderly age with dignity
A recent study released by the Lee Kuan Yew School of Public Policy triggered a discourse on the amount of money a relatively healthy older person would need today to have a minimum standard of living that goes beyond the basics of housing and food.

View Article
24 staff volunteers from Becton Dickinson (BD) took our seniors from the ComSA Whampoa Centre to Sentosa to visit the SEA Aquarium in April. For many of the old folks, it was a rare opportunity to go on an excursion.

View Article
Productive Ageing and a Deeper Public-Private-People Partnership
An ageing population could slow down economic growth, and it raises social and healthcare costs.

View Article
Oh, The Places They Go TOGETHER!
A landmark study by the University Of California 2001 found that friendships between women are special. They shape their identities and support each other to develop their potentials. They can calm their turbulent selves and provide emotional support and stability.

View Article
A Swing To Better Eldercare at the IMC-Tsao Foundation Annual Charity Golf Event
Our efforts to raise awareness in eldercare and advocacy for a greater community support for older people to successfully age in place are sustained by the work of many volunteers and donors who give to us unconditionally.

View Article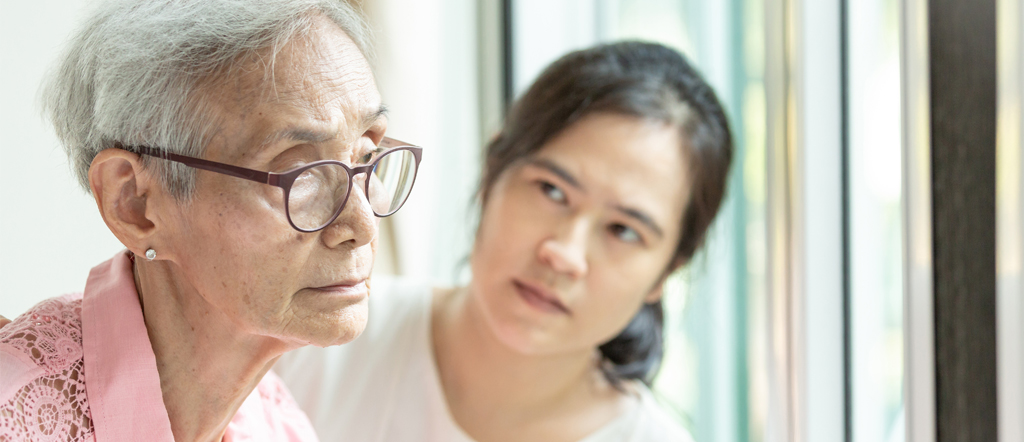 Manage the Pressure of Caregiving While Finding a Place for Yourself
Being a caregiver to an older person often requires one to make some sacrifices and many caregivers experience a tremendous amount of stress while performing their role.

View Article
A retired friend once mused over an observation from one of her frequent leisure trips with friends. She noticed that when you travel with older people (herself being one of them), the morning starts with a breakfast of medications and supplements for all together.

View Article
Using Acupuncture to Manage Pain
When we experience pain in the joints or muscle, we reach out for common over-the-counter painkillers. If it does not subside, we get a doctor to diagnose what causes the pain and often we will be prescribed stronger painkillers to make the discomfort more tolerable.

View Article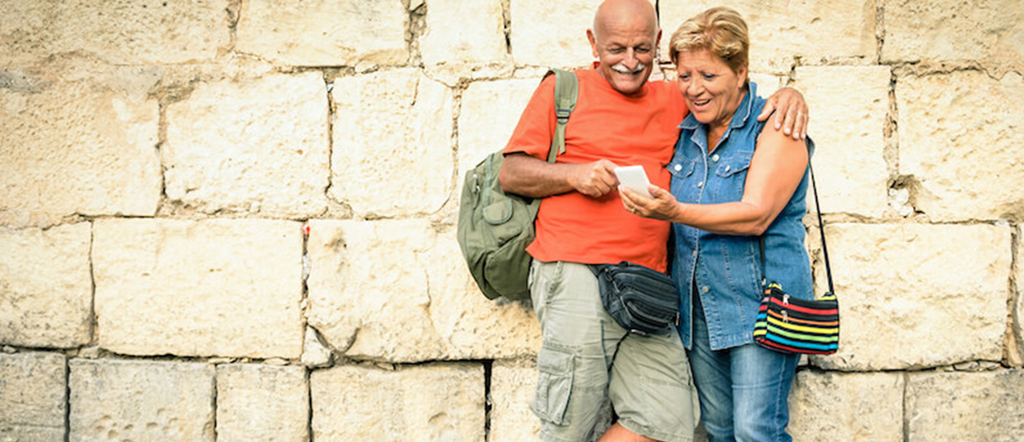 This Is Why Older People Like To Travel
Everyone loves going on holiday. From graduation trips to the annual family vacation, travelling has always been something people plan for and look forward to. Many may not know this, but travel can also have a positive impact on the healthy ageing process.

View Article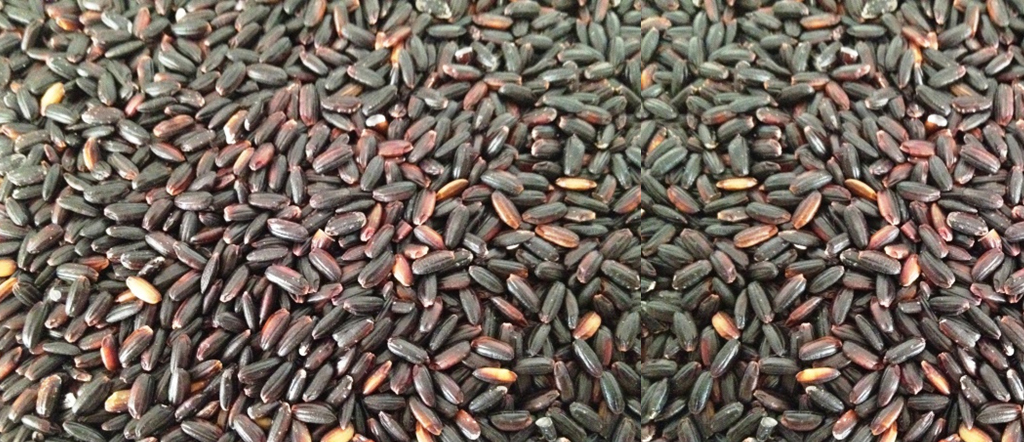 Chicken brown rice porridge with gingko nuts and bean curd skin
Recipe by Mdm Lai Kum Yoong,
Volunteer, Café Kawan
Retired Registered Nurse and Clinic Manager of Hua Mei Acupuncture and TCM

View Article