Newsletter Issue 06 (Jul 2021)
Dear Friends,
It all seems promising earlier this year when talks of Hong Kong – Singapore air bubble returned, live performances for up to 750 people were possible and gatherings of up to eight people were permitted. Most Singaporeans were optimistic about the pandemic and some were making plans for their travels in anticipation of the borders opening again.

Little did we know that new virus strains will hit Singapore and the world beyond, and that we had to backtrack to a Phase 2 with Heightened Alert (P2HA) in the middle of May. So once again, the care teams in Tsao Foundation returned to a split-shift roster, with work-from-home as the default for most of us. While change seems to be constant in this pandemic, our single-minded focus on continuous care delivery and safe operations remains unchanged. We strive to minimise disruptions to our programmes, services and activities, with the aim to maintain good bio-psycho-social wellbeing for the elders and their caregivers.

As we enter the second half of the year, we must remind ourselves to live with the new norms and fight the pandemic vigilantly as a nation – wear your masks properly and ensure good social distance when you are in public, maintain a good hygiene practice, monitor your health and see the doctor if need be, do SafeEntry check-ins using the TraceTogether app or token to enable contact tracing, and most importantly, go for vaccination and encourage your loved ones to do so, if they are eligible and still undecided. We can overcome this.

Meanwhile, we hope you will enjoy this issue of Longevity Times, stay on with us as we prepare ourselves and our elders for the new future.
Editor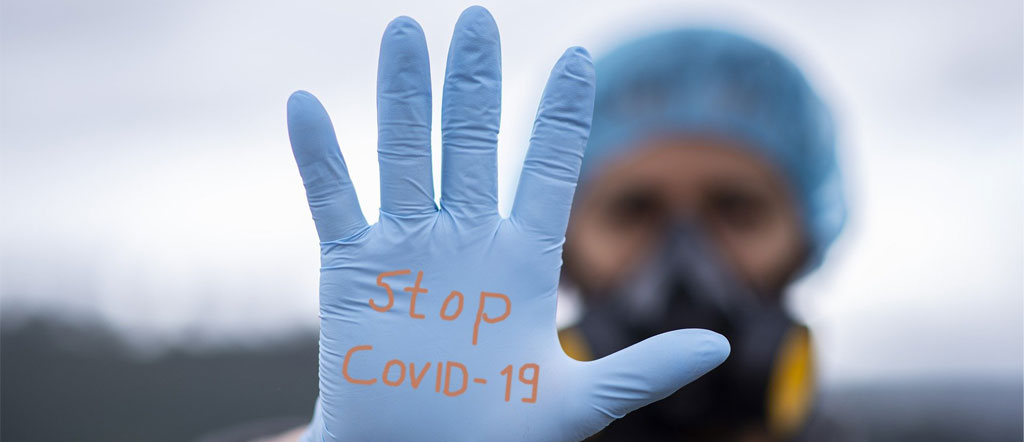 The New Norms for Eldercare Sector
The COVID-19 pandemic swept our lives and norms away like a tsunami of great intense and magnitude. Unfortunately, seniors and people with pre-existing conditions are deemed more susceptible to the virus thus it has great impact on all eldercare service operators in Singapore.

View Article
Volunteers play an important role in helping the Foundation promote and advocate successful and active ageing. We are grateful to have a group of dedicated volunteers journeying with us throughout the years.

View Article
The Silver Ball Charity Auction and Gala
The COVID-19 pandemic put a stop to the annual Charity Golf fundraising event but the charity dollars are still very much needed to fund the medical, health and social care services for the elders under our care.

View Article
COVID-19 impacts all ages, but the group most at risk are our older people, who suffered the highest rate of severe disease and death worldwide. In Singapore, the nation has done well in protecting our older people.

View Article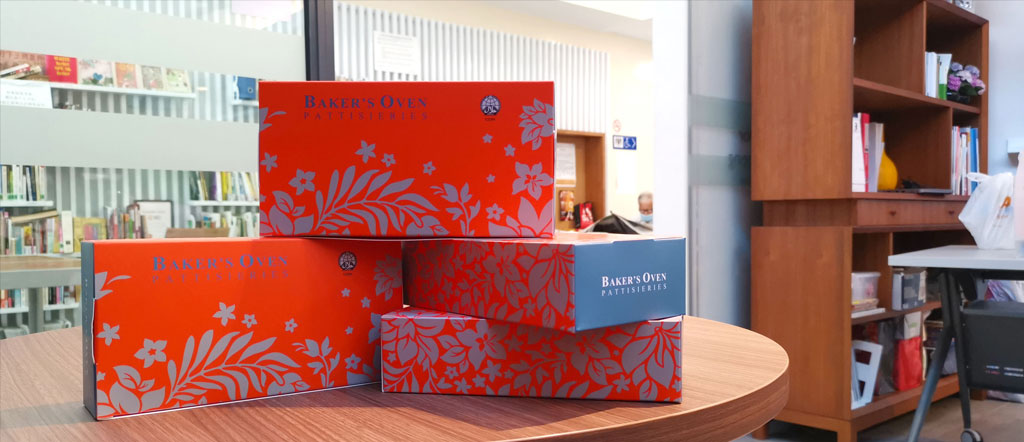 Spreading Festive Cheer to the Seniors Under Our Care
Despite the gloom of the COVID-19 pandemic, our festive spirits were not dampened!

View Article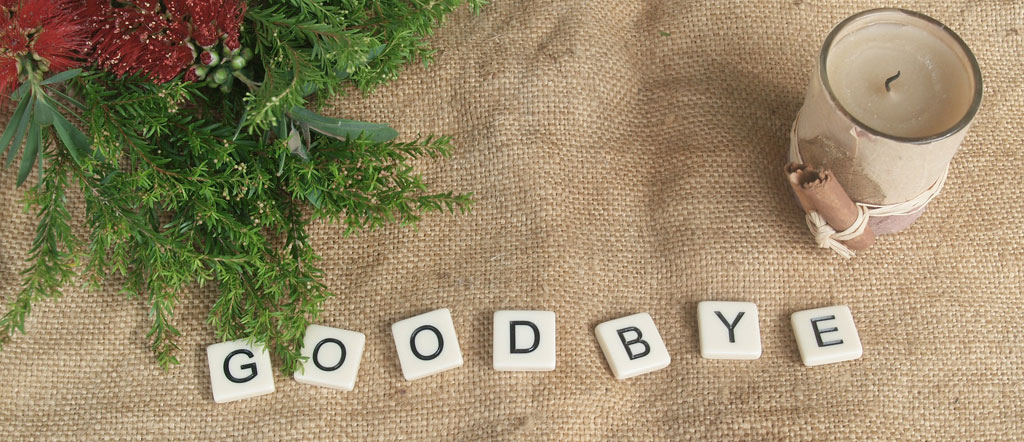 Preparing for a Good Death: Saying Goodbye
Often, a death of a loved one shaped how we view life and death thereafter. If the experiences were positive, we would be able to view and accept death as a way of life or as a celebration of a good life.

View Article