Newsletter Issue 03 (Mar 2019)
Dear Friends,
We are now at the end of the first quarter of 2019 and this year is revving up to be busier than before.
In the coming months, we will be rolling out a series of new initiatives that aim to empower elders living in the community, equip them with the knowledge to fight diabetes and provide platforms for more collaboration between the public and private sectors. We are aiming to create new partnerships to co-develop innovative solutions and opportunities to encourage our seniors to engage socially.
On the editorial front, the editorial team has taken steps to enhance the Longevity Times with contributed content on health, staying fit, nutrition and impact stories to affirm our purpose and the change that we strive to make. We hope the new editorial approach will resonate with you on a more personal level.
Do let us know your thoughts and suggestions, as well as what you would like to read and see more in the newsletter moving forward. You can send us your comments to info@tsaofoundation.org.
As usual, happy reading and best wishes.
Editor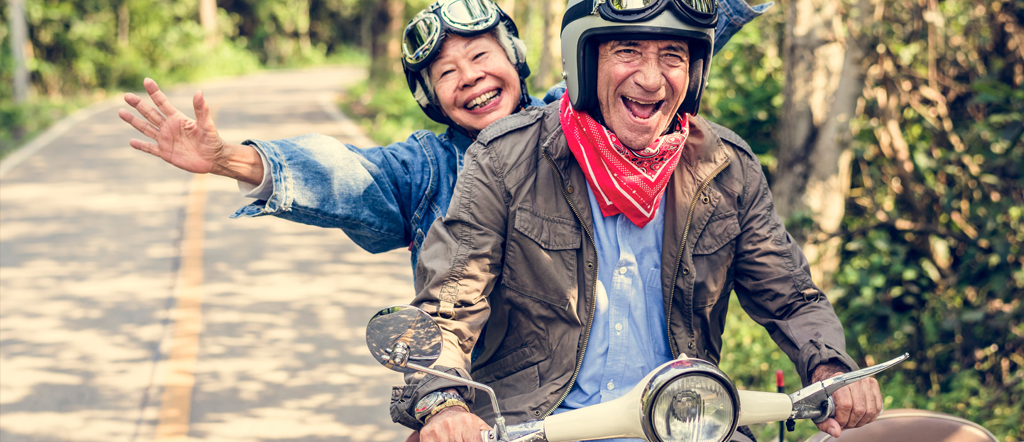 6 Simple Steps of Ageing Well
We all know this – ageing is inevitable. While we cannot reverse time and ageing, we can decide how we want to age in a manner that you can have full absolute control. We share these six simple things (and good habits) so you can start to look good and feel great.

View Article
Applying Gender Lens
Men and women age differently - the genetics, lifestyle, nutrition, psychologically, socially and the environment. And even the rate and way men and women age is also completely different; including life expectancy.

View Article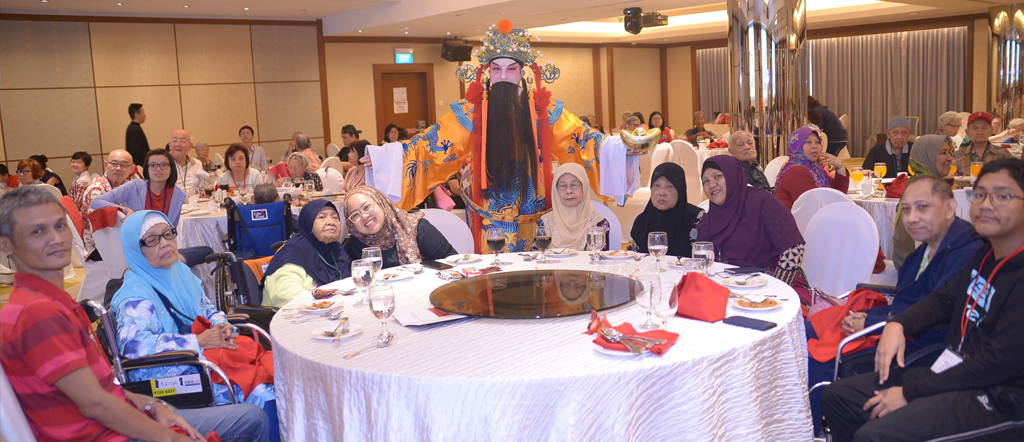 Celebrating, Reconnecting at Chinese New Year Luncheon
Besides being a celebration of the start of a new lunar calendar, the Chinese New Year (CNY) luncheon is a time to reconnect and to catch up with the families and caregivers of our seniors.

View Article
Finding Purpose In Retirement
66 year-old Mdm Lau Kwai Hoi is a familiar face at Hua Mei Elder Person-centred Integrated Comprehensive Care (EPICC) centre at Tiong Bahru.

View Article
A Page from The Recipe For Healthy Ageing
By Health Promotion Board
Chicken and Brown Rice Spicy Soup (Serves 2)
Preparation time: 10 minutes; Cook time: 20 minutes

View Article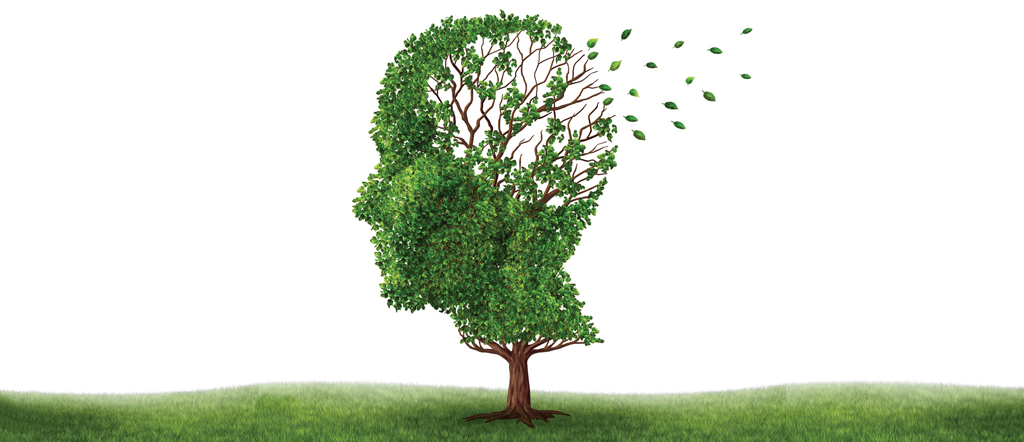 What "Still Alice" Tell Us About Dementia
Most of the dementia stories were told from the viewpoint of the caregiver or a family member. Nothing is more compelling than to know about the condition directly from the sufferer.

View Article
Strengthening Capacity Eldercare In The Region
Tsao Foundation and Asian Development Bank (ADB) hosted a Long Term Care (LTC) Regional Training Workshop from 27 February 2019 to 2 March 2019 in Singapore.

View Article