Research, Reports & Viewpoints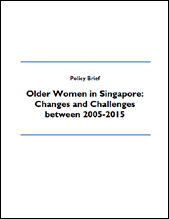 In 2005, the Tsao Foundation commissioned a report together with AWARE, on the status of older women in Singapore, highlighting key disparities between men and women at older ages, pointing towards the need for gender mainstreaming in aging policy.

Ten years later, the population of Singapore continues to age rapidly. In 2004, the old-age support ratio (the ratio of persons aged 20-64 years to persons aged 65 years and over) was 7.6. Ten years later, this ratio has fallen to 5.2, with the proportion of elderly (65+) increasing from 8.1% to 10.5% between 2005 and 2013 alone. At the same time, supported by the Ministerial Committee on Ageing (MCA), Singapore has been working to realize the vision of Successful Ageing as first proposed in the 1990s, through reforms aimed at improving the employment and financial security of older persons, providing holistic and affordable healthcare and eldercare, enabling aging in place and promoting active aging.
Read it here
Singapore is rapidly ageing as a society. In 2013, the resident population in Singapore aged 65 and over comprised more than 10% of the population. By 2030, that figure will almost double to 19%.
'A Profile of Older Men and Women in Singapore 2014', prepared by the Tsao-NUS Ageing Research Initiative, National University of Singapore and the Tsao Foundation's International Longevity Centre Singapore compiles data from the Panel on Health and Aging of Older Singaporeans (PHASE, Duke-NUS, NUS), Singapore Department of Statistics Census of Population 2000 and 2010; Singapore Registry of Births and Deaths 2006; Singapore Department of Statistics General Household Survey 2005; Singapore Ministry of Manpower Report on the Labor Force in Singapore 2010; and the Population Division, Department of Economic and Social Affairs of the United Nations Secretariat, and provides brief analyses of the key patterns. Read it here
The earlier report, 'A Profile of Older Men and Women in Singapore 2011', can be found here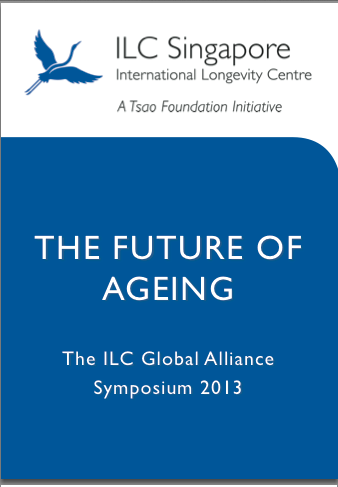 'The Future of Ageing' report comprises the papers presented at the ILC Global Alliance Symposium held in Singapore on 21 June 2013. The outlook on long-term care financing, health and healthcare, empowerment and social participation, and lifelong learning was provided by ILC Centres in Argentina, Brazil, Dominican Republic, France, India, Israel, Japan, Netherlands, South Africa, USA and UK. Professor Mukul Asher, Professorial Fellow from the Lee Kuan Yew School of Public Policy in Singapore, delivered the Dr Robert Butler Memorial Lecture, focusing on the future of income security.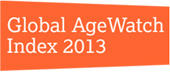 HelpAge International's Global AgeWatch Index 2013 is the first ever tool to measure the quality of life and wellbeing of older people around the world. What is exciting and new about the index is that it looks well beyond health and income, to employment prospects and education of older people. It explores how supported they feel by family, government and community.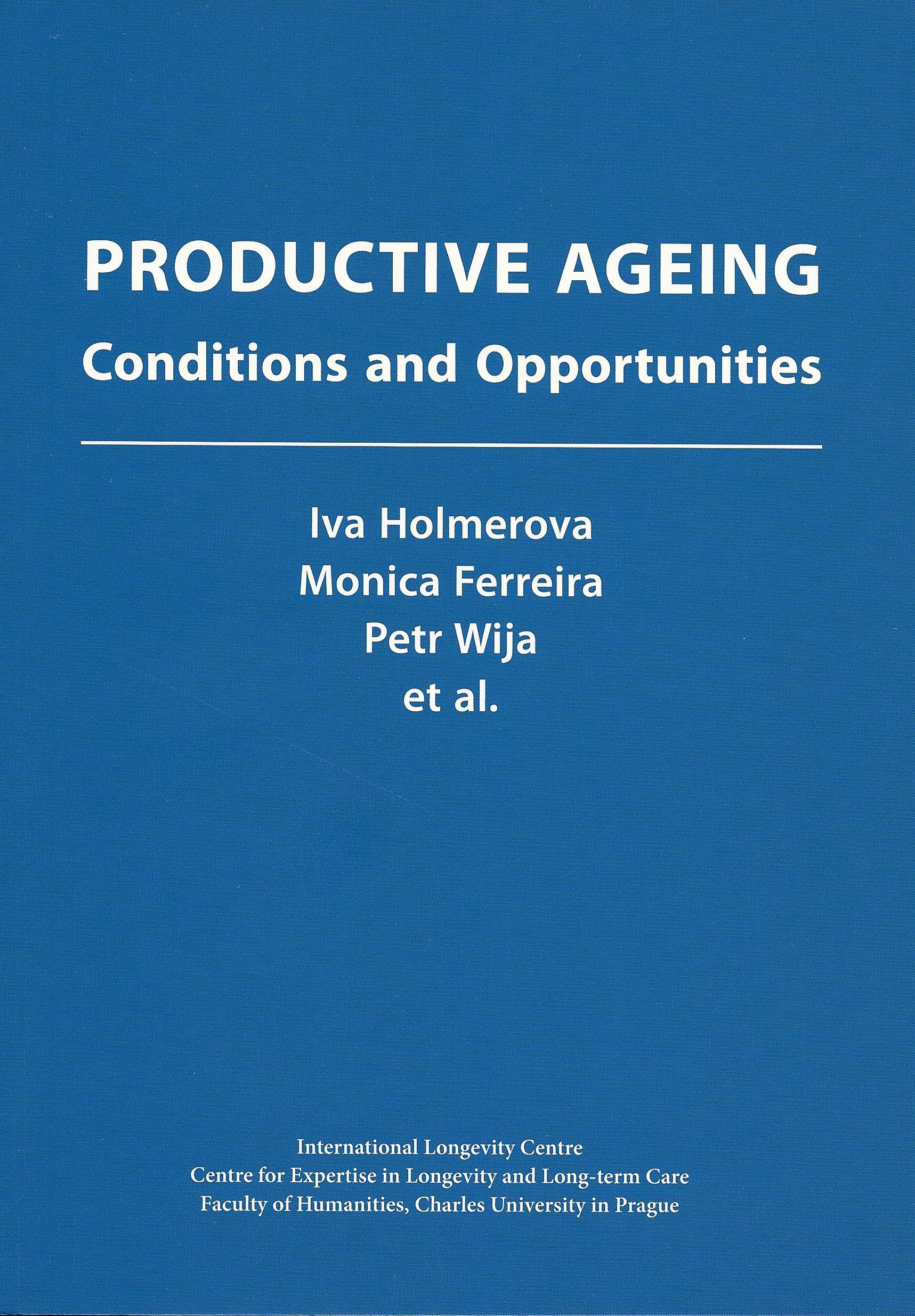 The Centre of Expertise in Longevity and Long-term Care – International Longevity Centre of the Czech Republic has issued a new monograph titled "Productive Aging: Conditions and Opportunities".