Volunteer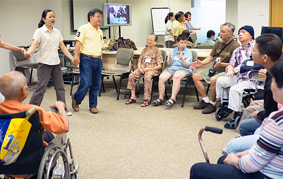 "Life's most persistent and urgent question is, 'What are you doing for others?'' Martin Luther King, Jr.
We have a range of opportunities in volunteering, the principal beneficiaries of which are older persons in difficult health and social conditions.

Read more
Contribute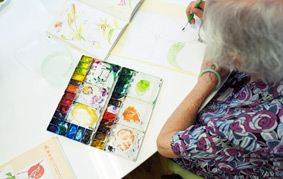 A gift of peace - The An Le Fund
The An Le Fund - a name meaning 'peace of mind' - was originally set up to benefit the frail and home-bound clients of our medical homecare service.
Today, the An Le Fund brings relief to a wider group of elders: any older person in need served by the six medical and social-psycho programmes, which constitute the Hua Mei Centre of Successful Ageing (HMCSA).

Read more
Join Us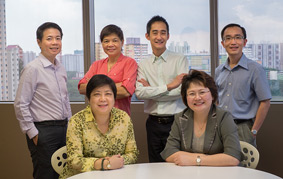 The Tsao Foundation's mission is to advance a positive transformation of the ageing experience by advocating for mindset and societal change. Ours is a multi-disciplinary team of skilled professionals dedicated to making human longevity a postive experience through undertaking community-based programmes and eldercare services, training and education, research, advocacy and collaboration.

Read more